Mobile Application Development
Create a customized Mobile App to showcase your brand with unique design and features.
Santric Technologies is a leading mobile app development company that offers professional services to create profitable mobile apps for Android devices across Europe, Asia, and America. Our team of expert developers stay up-to-date with the latest trends and technologies to provide you with custom-made, powerful, and scalable mobile applications. Whether you need an app for productivity, social networking, or entertainment, our team has the tools and expertise to create the perfect app that caters to your specific needs. Thanks to our in-depth research and analysis, you can count on our professional mobile app development services to take your business to the next level.
Our team develops top-quality mobile apps with the latest trends and technology. We partner with businesses to build solutions that connect with customers, working closely to ensure their vision is realized.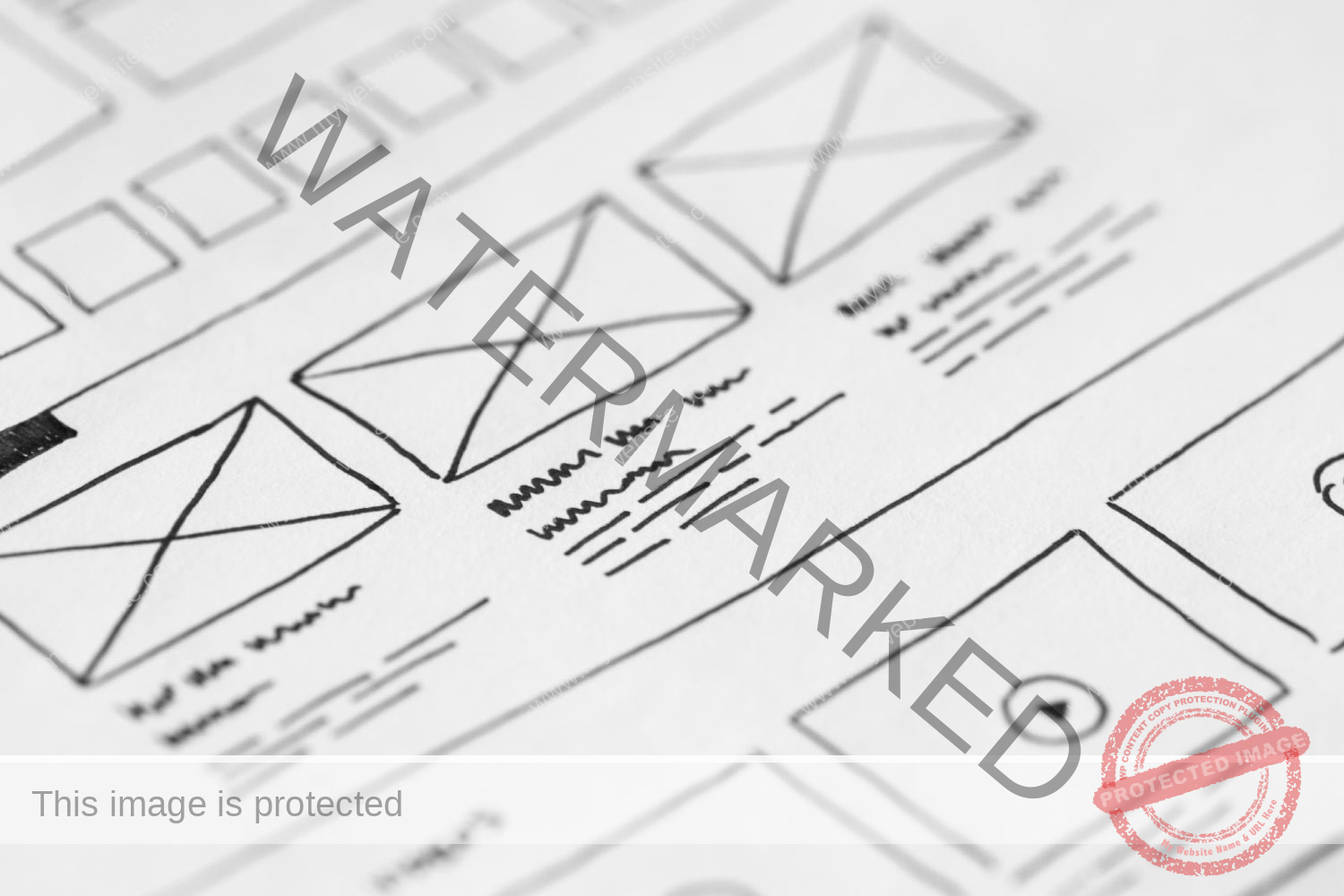 Our UI/UX design is simple, clear, and consistent with tailored interfaces for user needs. It's optimized for different devices, user-friendly, and visually appealing, empowering a seamless user experience to achieve their goals.
Santric Technologies: Your trustworthy and affordable mobile app development company. Our expert team provides tailored solutions to meet your needs. We have years of experience in building apps for all mobile OS and are committed to your success. Share your app idea with us and experience our reliable, top-quality service. Achieve your business objectives with Santric Technologies today.
Your App deserves a better developer
Get in touch - let's start a new project!