Book a phone consultation!
We specialise in marketing campaigns, content creation & paid advertising
Santric Technologies is a leading SEO company in Bangalore that is dedicated to helping businesses improve their online visibility and increase their revenue. With a team of highly qualified marketing and technology professionals, we specialize in ensuring that your website appears on the top pages of search engines, giving you a prominent position online. By using effective SEO strategies, we can help you reach your target audience and attract more customers to your business. Our comprehensive SEO services include keyword research, on-page optimization, link building, and content creation, among others. With our help, you can sit back and relax while we take care of optimizing your website for search engines, allowing you to focus on serving your customers. Whether you are a small business or a large enterprise, we can provide you with customized SEO solutions that are tailored to your unique needs and goals.
Social media marketing promotes brands through engaging and targeted content on platforms such as Facebook, Instagram, Twitter, and LinkedIn. By utilising tools for demographic targeting, strategies include content creation, paid advertising, influencer partnerships, and community management to build brand loyalty. Effective social media marketing can increase the customer base and drive sales.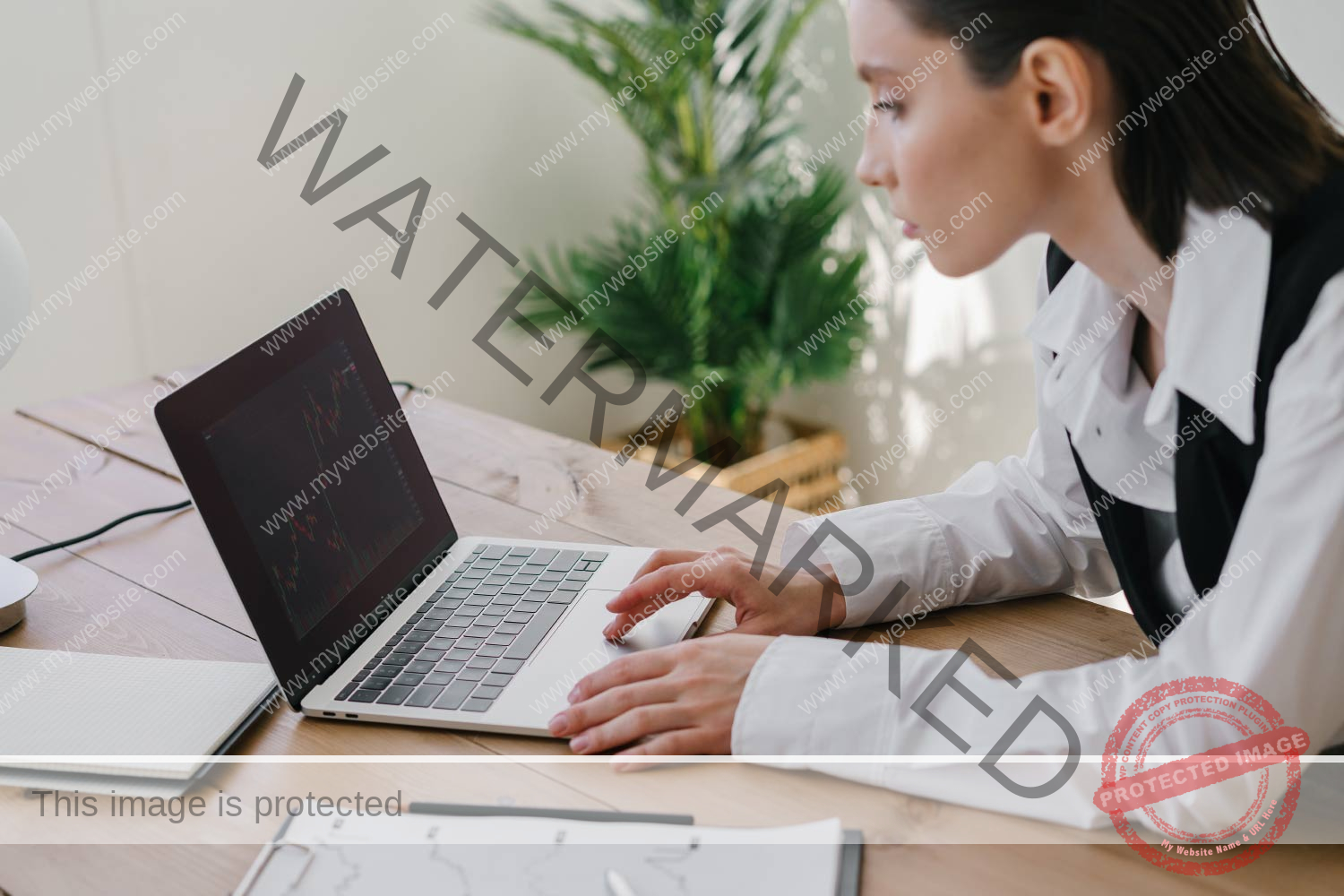 We create custom marketing campaigns for small and medium businesses that increase ROI. Our experts develop a personalized plan to reach your goals. We identify your audience, create tailored messaging and visuals, and track performance to optimize results.
We optimize your website for better visibility and search engine rankings. Our team of experts analyzes your needs, targets keywords, and improves content and backend to increase traffic and generate sales. Choose our SEO services for effective results.
Struggling to promote your business online?
Start a digital marketing campaign with us!