Book a phone consultation!
Looking for fresh visual identity for your business? We can do it!
Are you tired of your current branding or struggling to create an identity for your new business or product? Look no further than Santric Technologies! We specialize in creating fresh and unique visual identities for businesses and products. Our team of experienced designers will work with you to understand your brand's values and develop a strategy to effectively communicate them through design. We can assist with everything from logos, color schemes, typography, and overall brand guidelines. Our goal is to create a memorable and recognizable identity that will help your business stand out in today's competitive market. Don't settle for a boring or generic design, let Santric Technologies help elevate your brand's image and improve customer recognition.
We provide visually-identified branding solutions that make your brand unforgettable. Our team creates a unique brand identity that stands out across all digital platforms, from logo design to visual content, while staying true to your brand's values and mission. Trust us to make your brand more appealing to the digital world.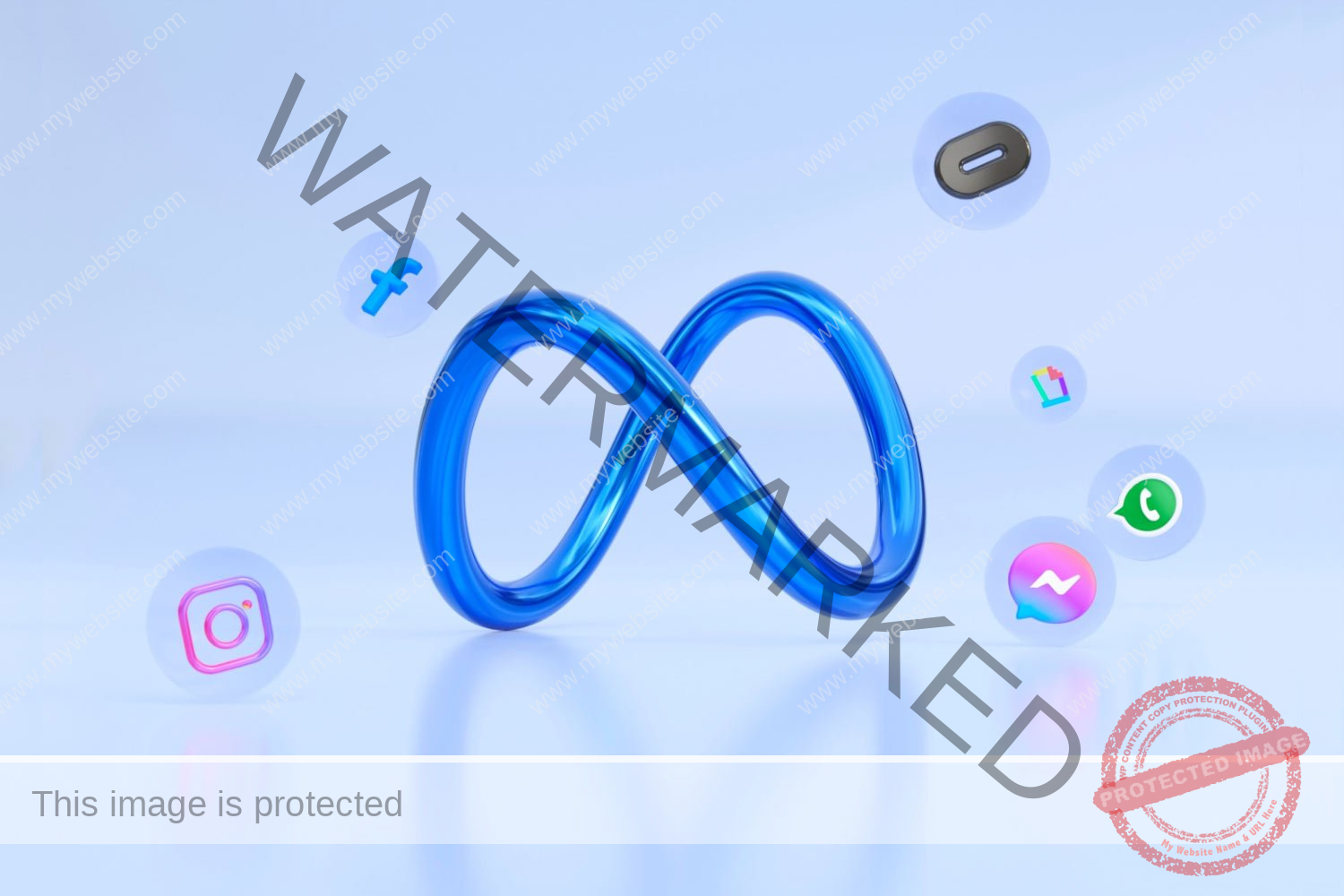 Our experts can help your brand stand out in a crowded online marketplace through cohesive and recognizable visual identity acros social media platforms. We will research your target audience, develop a comprehensive strategy, and design engaging content that increases brand recognition, credibility, and customer engagement. Whether you are launching a new product, rebranding, or improving your social media presence, our team will work with you every step of the way to deliver high-quality branding that sets you apart from the competition.
Struggling to promote your business online?
Start a digital marketing campaign with us!